Je to čas na párty (21000073)
Detaily produktu:
Je to čas na párty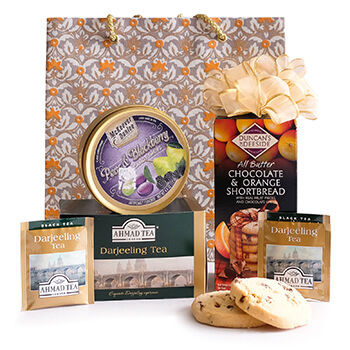 Kód produktu: 21000073

VÝZKUMNÉ OZNÁMENÍ PRO VAŠI DODÁVKU: Vaše dary vždy převádíme místně ve vybrané zemi, což nám umožňuje dodávat rychleji tím, že se vyhneme zpožděním při překračování hranic a dlouhému tranzitu. Vzhledem k současným vysokým objemům dárků a nezbytným bezpečnostním opatřením COVID-19 však mohou naši kurýři zaznamenat zpoždění doručení. S tím nejsme schopni zaručit přesné datum dodání během měsíce února a naléhavě vás žádáme, abyste si objednali sváteční dárky co nejdříve, abychom zajistili včasnou dodávku. Doufáme, že budete mít zdravý a bezpečný rok 2021! I tak uděláme, co bude v našich silách, abychom váš dárek odesílejte co nejdříve!
Jiné populární kytici pro Rostov Na Donu: